3 things you can do to prepare for your MOT test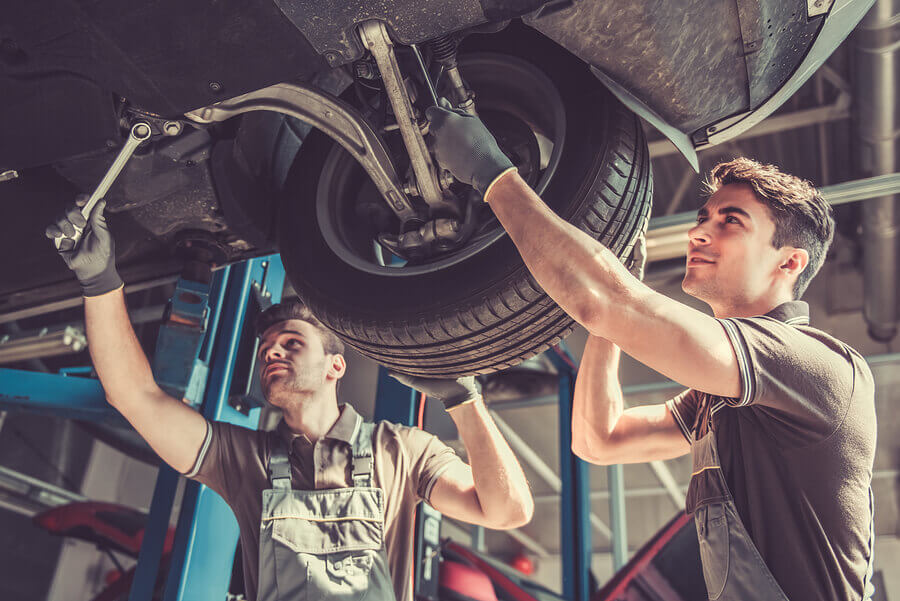 It's thought that around four out of every ten MOT tests result in failure in the UK every year. Here are three ways to avoid getting caught up in this by running checks on your vehicle.
1. Brakes
One in 10 MOT test failures are caused by dodgy brakes and it can be avoided by checking them regularly. You should check under your bonnet and make sure that the brake fluid reservoir is filled up to the correct levels. The second check you should perform requires going for a drive – and finding a straight, quiet road. When it's safe to do so the driver of the car should brake heavily. If there are any unusual noises or the car pulls to one side you should tell your garage before the MOT test.
2. Windscreen
This is of great importance as it could prevent an accident – you should ensure that nothing is blocking your view from your driver seat before the checks. You should look at your windscreen and make sure there are no cracks or chips. If you spot one, get it repaired immediately. You should also check your wipers and ensure that the washer bottle fluid is filled up.
3. Lights
The most common reason why vehicles fail their MOT test is due to a light or indicator not working. You can check your lights by parking safely and off the road – and then switch them all on and walk around your car to inspect them. You should then turn your ignition on and check your indicators too. To check your brake and reverse lights you will need someone to help you. One person should be in the car with the parking brake on and pressing down on the brake pedal while the other checks the lights.
If your MOT is due, be sure to use our quick, easy and free online booking tool? This tool is available 24/7, so you can book at any time of the day, even during our closing hours! What's more, you don't even have to worry about entering any payment details online. You'll only need to pay once all the work is complete!