4 female bloggers who are helping women in the motoring industry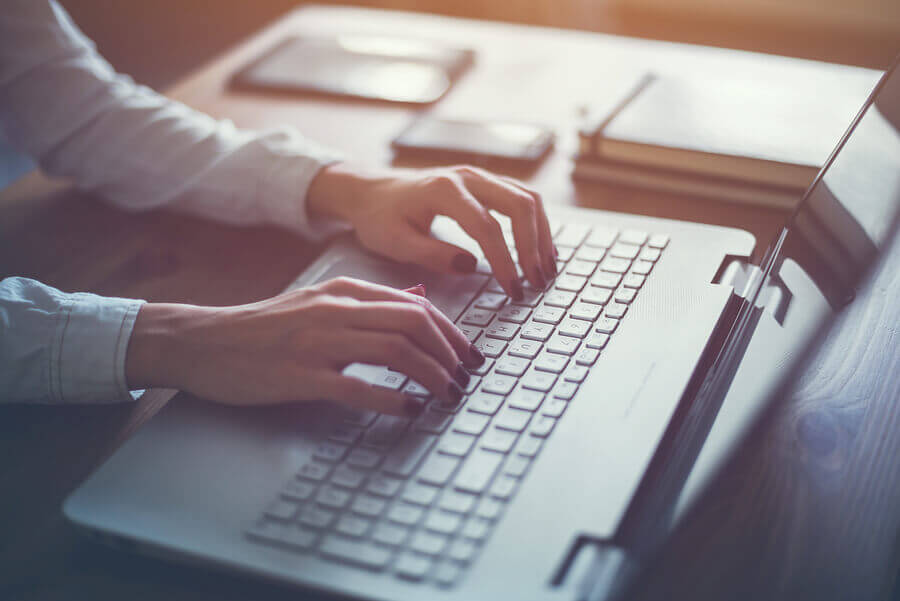 Are female bloggers taking over the internet?
The motor industry has always been seen as a male-dominated workplace but in recent years more women have started working in the industry. Thanks to social media and blogging women have voices and a place to share their opinions. If you're not sure what we're on about let's try to explain. For example, Zoella is a particular favourite amongst young audiences who love fashion and beauty. And there are quite a few 'Zoella' types in the motoring community too. How? Well, women have created blogs to offer advice and support to other women about the motor industry. We've listed some of our favourite female bloggers to help you save some extra cash on your vehicle
Anne is the CEO of women-drivers.com which is a website aimed at women who need advice before purchasing a vehicle. Anna previously spent 20 years working as a strategic product specialist for a number of different brands. Her background helped her create this new platform that puts women in touch with female-friendly car dealerships. Her website has helped thousands of women feel more confident when purchasing cars. And her work has been seen on big platforms such as The Oprah Winfrey Show and ABC News.
Tara is the editor-in-chief of the fantastic vroomgirls.com website which offers a fresh perspective on different issues in the motor industry. Tara seems to take a very personable approach to her readership as she has an 'Ask Tara' section where readers can leave her questions. She provides answers to people from all backgrounds in the motor industry and helps them feel more confident. She has passed many advanced driving courses and also has a glittering portfolio. She's written for a host of hugely respected brands including Time Magazine, Esquire and The New York Times.
Jody leads the askpatty.com website which is a website that offers tips on choosing and servicing cars for women. The website also provides details of female-friendly car dealerships. The website helps thousands of women save money on their vehicle purchases and services. Jody's background lies within social media and she has helped many different brand establish their businesses online. Her background allows her to scope out the best value for money car services that are female-friendly.
Ling established her website some years ago and aims to provide women with cheap prices on car leases. Her business really came into its own when it was shown on popular reality business programme Dragon's Den. Ling's website is vibrant, busy and full of great chances to save money.
Need to book your MOT? Use our quick and easy online booking tool today!