A guide to understanding Brexit and the motor industry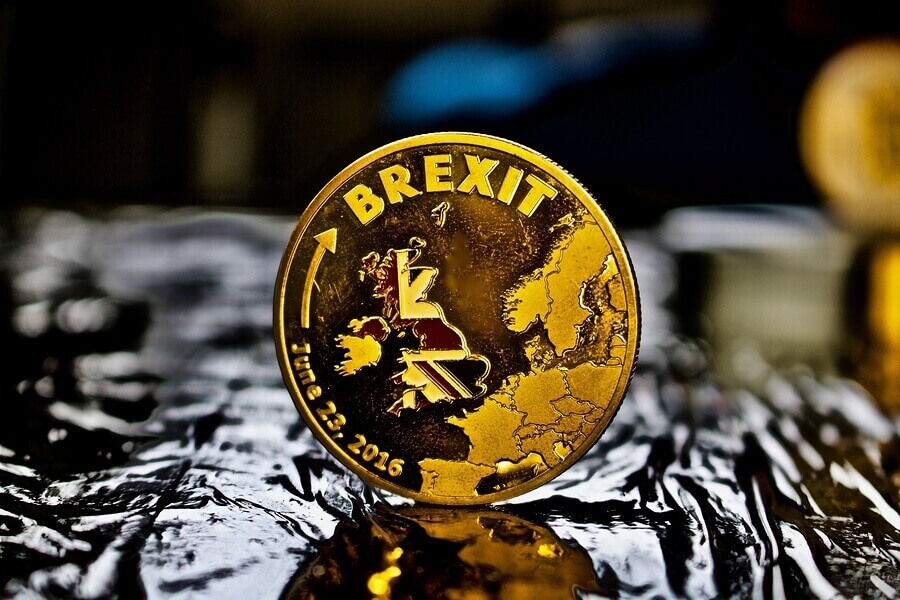 Let's set the scene of a monumental day in British history that took place last year. It's Thursday, 23rd June 2016… need we say anymore? In case you can't remember let's say that really cringey word – Brexit. Right, now the scenes have been set we can discuss how it's going to affect the motor industry. After Article 50 was triggered we've been left in a waiting game. The motor industry generates £72 billion a year – so, it should definitely be a highly regarded whenever Brexit negotiations take place. We've put together a guide to help you understand how Brexit could affect the car industry.
Jobs, EU nationals and what could happen in the worst case scenario?
It's estimated that 170,000 people are employed to work in the motor industry whether it's for a dealership or an independent garage. We all have a role to play including being one of the largest industries in the UK job market. Despite this, there's still a chance that some jobs could be at risk after Brexit according to the trading body the Society of Motor Manufacturers and Traders (SMMT).
An example of this is Jaguar Land Rover – who are the biggest car makers in the UK. It's thought that the company produces more than half a million new vehicles every year. And they employ around 40,000 people to make this happen. Amongst these colleagues, around 1,000 employees make up the EU nationals who work at Jaguar Land Rover. Many of the EU nationals are employed in highly skilled product development roles but their roles could be under threat if Brexit negotiations restrict working rights.
Changing car sales, ideal trading deals and are there possible additional charges?
The UK is proudly the producer of 1.7 million new cars every year which is great for our economy. (Particularly as over half of these lines end up in Europe.) However, the SMMT have said that could all be at risk if the government doesn't secure a tariff-free deal. Negotiating a deal isn't going to be an easy job as it disrupts the whole purpose of the European Union. The ideal situation for the motor industry includes a tariff-free deal, a strong working relationship with Europe and open borders so products, parts, and investment can flow with ease.
Did you know that 12% of the UK's goods exports are from the motor industry? It's fair to say that as an industry we contribute quite a lot to the UK economy. But the thing that's still left us feeling on edge is the fact that nor trade deal has been confirmed yet. If we don't get a good deal it's been predicted that there could be a 10% levy added to prices of cars.
The cost of Brexit on the motor industry isn't an easy one to work out is it? It's been estimated that car prices could rise by £1,500. This includes finished and unfinished cars – which means that the cost of manufacturing a car would go up too! Did you know that the average car is only made up from 30% UK-made components? So, whatever the deal is with Brexit we just hope it works out in the favour of the motor industry!
Want to book your car in for a service with us? Use our quick and easy online booking tool today!