Why is it important for learner drivers to go on the motorway?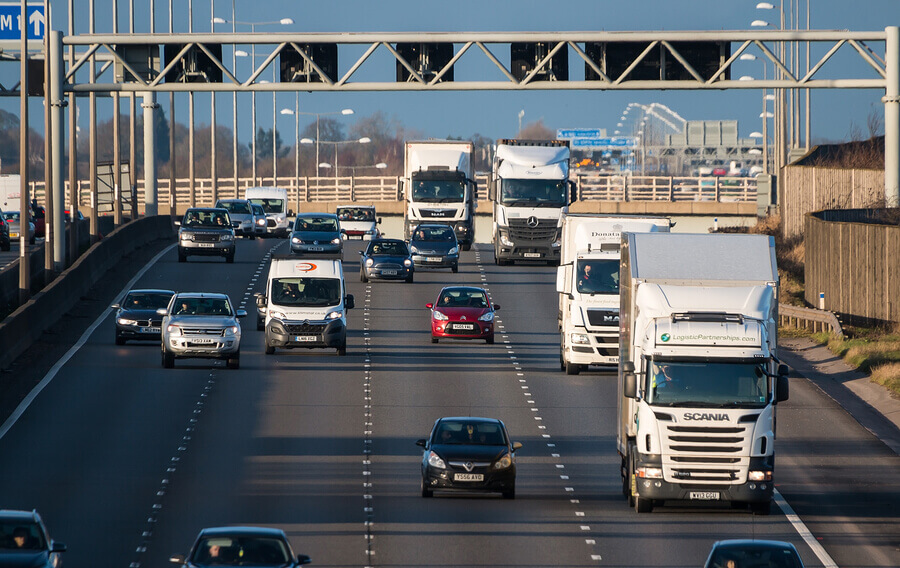 Is it necessary?
One of the things new drivers are most anxious to do when they first pass their test is driving on the motorway. However, that's all about to change as learner drivers are now officially allowed to have lessons on the motorway. The only condition is that they must be in a dual controlled vehicle with an approved driving instructor. Motorway driving won't be assessed during the practical driving test – so, is this really necessary?
Learners will get used to the motorway
Our answer is yes… why? Because we think motorway driving is an important skill to acquire. It's something we tend to figure out as we go along and it can be quite daunting for first time drivers. During motorway lessons learner drivers will learn how to join and leave the motorway correctly. They'll also learn how to overtake and use the lanes properly.
Practice driving at higher speeds
Another reason why these lessons are important for learners is so that they get used to driving at higher speeds. The motorway is daunting and drivers cannot afford to hesitate or drive too slow. Having the opportunity to adjust to that will definitely benefit drivers in the long term. Being on the motorway will also teach learner drivers how to read motorway signs properly and what action to take afterwards. Seeing them in a real-life scenario is more helpful than just memorising them for your theory test.
Gain confidence
Teaching learners drivers to be confident on the motorway will enable them to be safer drivers. For example, if they learn what to do in a break down, when they pass their test they'll be equipped with practical skills in case they ever end up on the hard shoulder!
These are just a few of the reasons why learner drivers going on the motorway is beneficial. It will hopefully create a new generation of sensible drivers and will contribute to safer roads across the UK.
If you're in need of an MOT or service, be sure to book online using our quick, easy and FREE online booking tool.