Auto Solutions East Ltd - MOT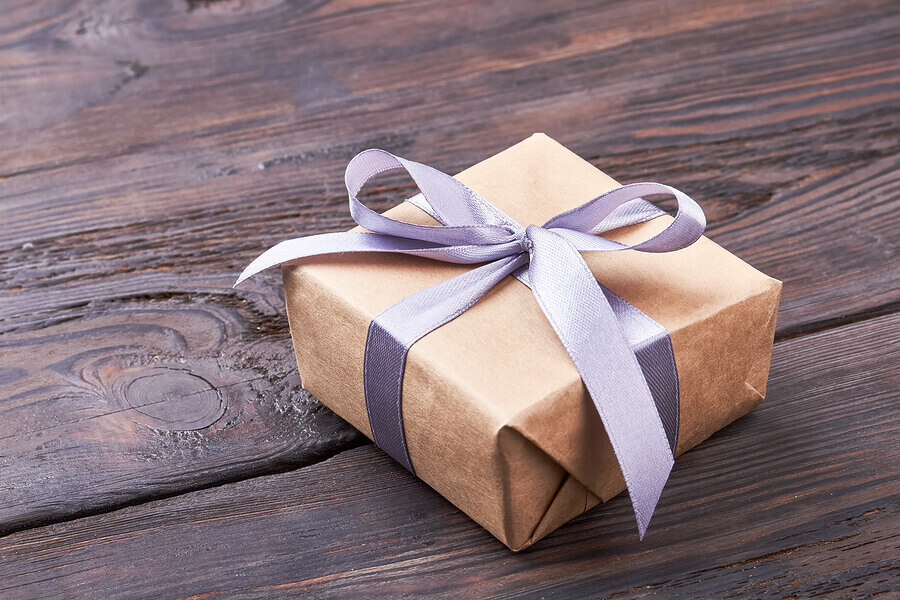 Father's Day is just around the corner and that means we have to find our dads the perfect gift. But what do you get the man who has everything? What do you get the man who says he doesn't want presents? We've put together the best motor related gift guide to fit everyone's needs and budgets. (You can thank us later!)
Driving experience
This is a great idea if you'd like to build memories with your dad. You can give him the chance to drive his dream car – whether that's a classic car or modern sports vehicle!
Key finder
If your dad is renowned for losing his car keys – this is the perfect gift for him. So, next time the car keys are 'lost' you can avoid the frantic, panic search and use an app on your smartphone to locate them.
Car wash
This one might sound silly but your dad will definitely appreciate it! You can take the car through a professional car wash or wash it by hand. Washing cars in something we should all do more often, so, why not save your dad the hassle for once?
Dash cam
If your dad loves to know what's going on around him then this is the perfect gift. It will provide hours of driving footage and is also a great way to keep your dad safe on the road!
Seat covers
If your dad is bored of his car, why not change things up with a new interior? Seat covers are inexpensive, come in a range of colours/designs and are a great gift idea.
Driver for a day
If you've been guilty of using the 'dad's taxi' service all your life, why not swap roles for a day? You could be your dad's personal chauffeur for a day – he might even be able to enjoy a pint or three at the pub!
Be sure to book your MOT online today using our quick, easy and FREE online booking tool!